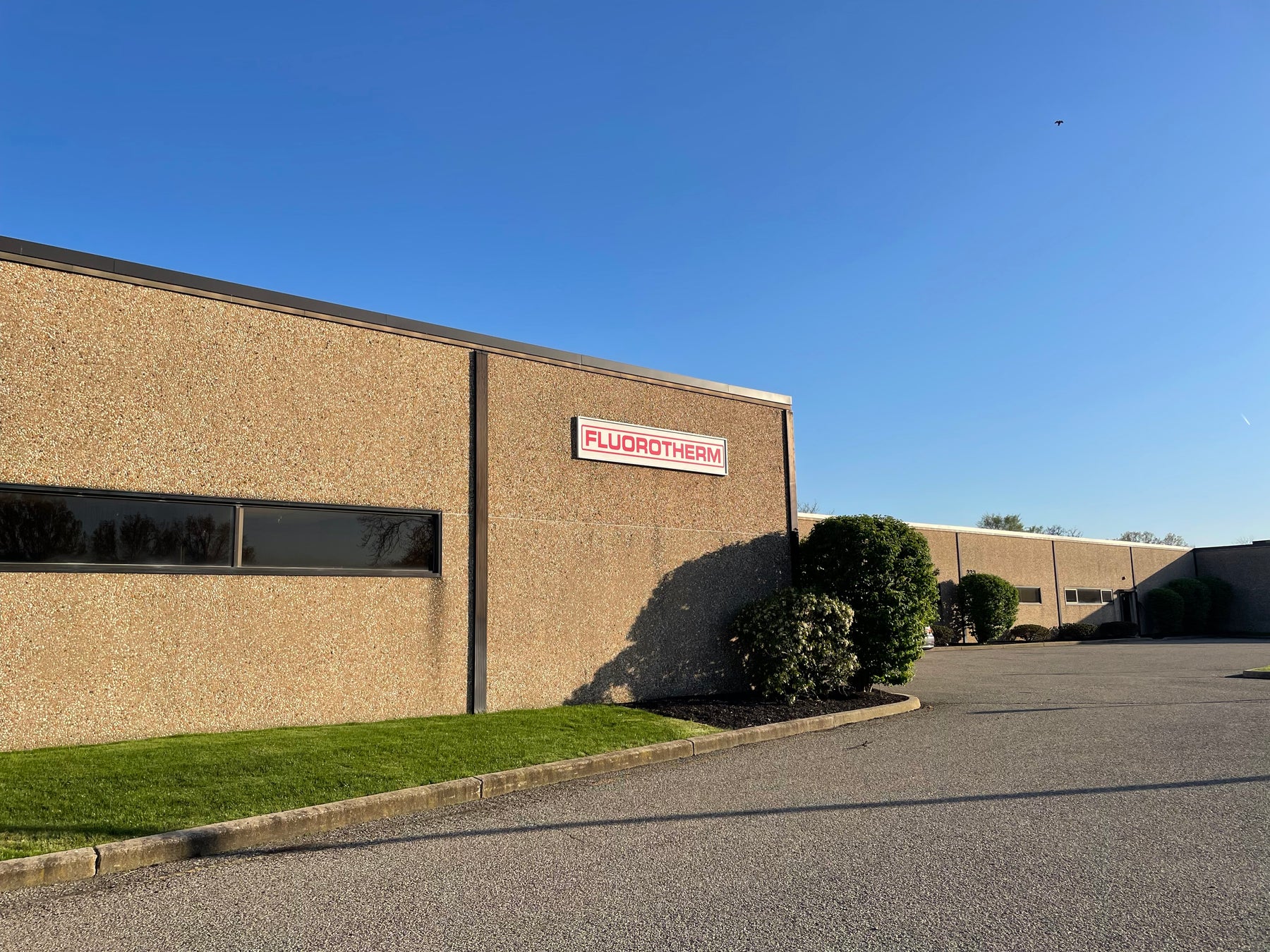 Fluorotherm Expands Facilities: Fueling Progress in High-Performance Fluoropolymer Solutions
We are thrilled to announce a momentous milestone for Fluorotherm as we expand our facilities to meet the growing demands of our valued customers. This expansion marks an exciting chapter in our journey of providing cutting-edge, high-performance fluoropolymer solutions. With a steadfast commitment to innovation, quality, and customer satisfaction, we are poised to elevate our capabilities and serve you better than ever before.
Enhanced Quality Control Measures
Quality is paramount at Fluorotherm, and with our expanded facilities, we have further strengthened our commitment to delivering products that surpass expectations. Our upgraded quality control measures ensure that every product leaving our facility meets the strictest industry standards. From raw material inspection to final product testing, we have implemented rigorous quality assurance protocols, allowing you to have complete confidence in the performance and reliability of our fluoropolymer solutions.
Faster Turnaround Times
We understand the value of time in today's fast-paced business landscape. With our expanded facilities, we have streamlined our manufacturing processes to improve efficiency and reduce lead times. This means that you can expect quicker turnaround times, allowing you to accelerate your own operations and bring your projects to fruition sooner.
Looking Towards the Future
The expansion of our facilities is not just a testament to our progress, but also an affirmation of our dedication to being at the forefront of the fluoropolymer industry. We are excited to explore new avenues, forge stronger partnerships, and create a positive impact with our high-performance solutions. With our expanded capabilities, we are confident that Fluorotherm will continue to be your preferred partner for innovative fluoropolymer solutions that drive success.