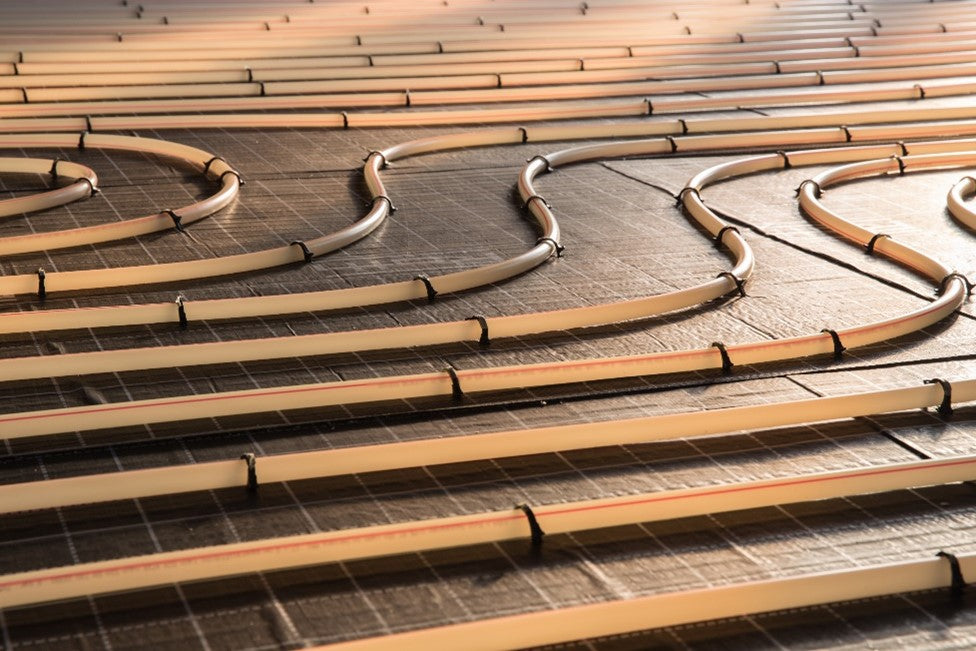 Our story: from the beginning
Fluorotherm is a reputable, expert-filled fluoropolymer manufacturing company servicing clients' fluoropolymer needs around the world. With over four decades of experience in the industry, there isn't a fluoropolymer solution the team hasn't seen or provided before.
Fluorotherm works with all kinds of fluoropolymers, from PFA to PTFE to FEP to ETFE to PCTFE. But the company is constantly innovating and developing brand-new resin blends to enhance the scope of the material. 
Boasting customers in almost every part of the world, their products include standard-sized fluoropolymer tubing to custom-designed heat exchangers. They are certainly a force to be reckoned with in the fluoropolymer industry. 
The Beginning
The ISO 9001-2015 certified company was founded by passionate individuals in the 1990s. But while Fluorotherm may have just started, the expertise gained by the team from leading manufacturers like Norton and DuPont put the brand-new business at a clear competitive advantage. 
The crew's experience, service, and innovation expertise within the fluoropolymer manufacturing industry allowed the company to create a strong portfolio of products right off the bat. And once established, the company quickly built a long and loyal customer list. 
Since the 1990s, the dedicated team has strived to forefront fluoropolymer technology, constantly creating products for new industries and, ultimately, allowing them to become what they are today. 
Products and Services
While Fluorotherm's product and service list is extensive, its bread and butter lie in performance fluoropolymer tubing materials, such as FEP, PFA, and PTFE. 
As the company grew, it began to offer custom-designed monofilament, heat exchangers, and other fabricated solutions using its top-notch materials and tubing. And it's the client-customized polymer solutions that make Fluorotherm one of the globe's most versatile fluoropolymer manufacturers.
Applications for its products are constantly developing and expanding, increasing the use cases for all of its products and services, including:
Fluoropolymer Tubing
Fluoropolymer tubing boasts exceptional versatility, hence its prevalence in so many industries. From high-tensile-strength tubing to chemical resistance to tubing capable of withstanding high temperatures, Fluorotherm truly makes it all. 
Heat Exchangers
The company is immensely proud to offer custom heat exchangers in both shell and tube and immersion categories for practically any environment — chemical plants, air conditioning, space heating, petrol refineries, and more. 
All Fluorotherm's heat exchanger designs reflect the highest standard of ingenuity and innovation to promote ease of use and unbeatable effectiveness.
Fabricated Products
The company's highly qualified engineers work under non-disclosure agreements to protect proprietary products and processes for their clients. The technicians' abilities and expertise in all manner of high-performance polymers provide the strongest platform for new designs and enhanced concepts. 
Expert Consulting
Perhaps Fluorotherm's most unique service is consulting. Thanks to the team's decades of experience and in-depth material knowledge, they're able to help clients build their solutions from the ground up. 
To date, the company has helped customers select materials, market products, find thermal and electrical conductivity solutions, source products, and develop new ideas. 
Put simply, Fluorotherm is a powerhouse of fluoropolymer knowledge, skills, and experience.